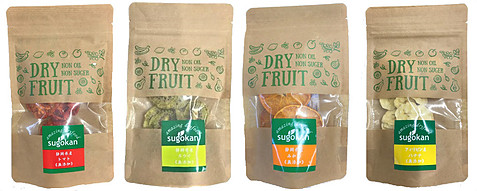 Dried fruit is a little different from what it used to be.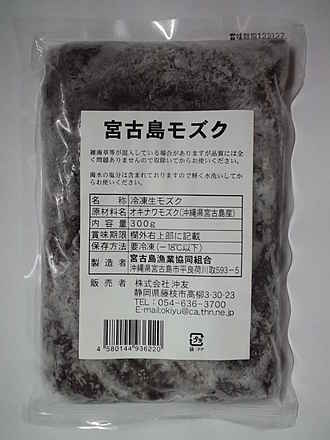 Miyakojima Mozuku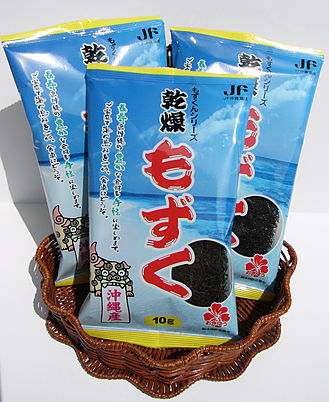 Dry mozuku
Okinawa's mozuku is a low-calorie food containing minerals, fucoidan, alginic acid, etc.
"Miyakojima Raw Mozuku" is a branded "Okinawa mozuku" which is born in Miyako Island, which is said to be the most beautiful sea in Japan formed by coral reefs.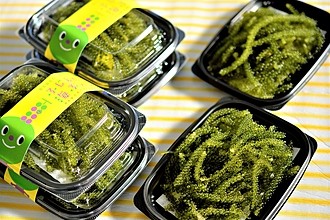 50g sea grapes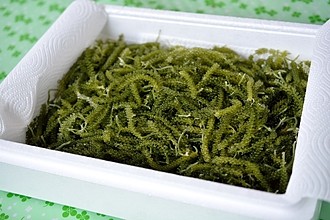 500g sea grapes
"Born in Miyakojima and produced by Fujieda" Sea grapes characterized by a petite texture. In partnership with producers in Miyakojima City, Okinawa Prefecture, we cured the sea grapes we purchased in the deep water of Suruga Bay, and fujieda sea grapes were born.

This page has been automatically translated. Please note that it may differ from the original contents.